Engagement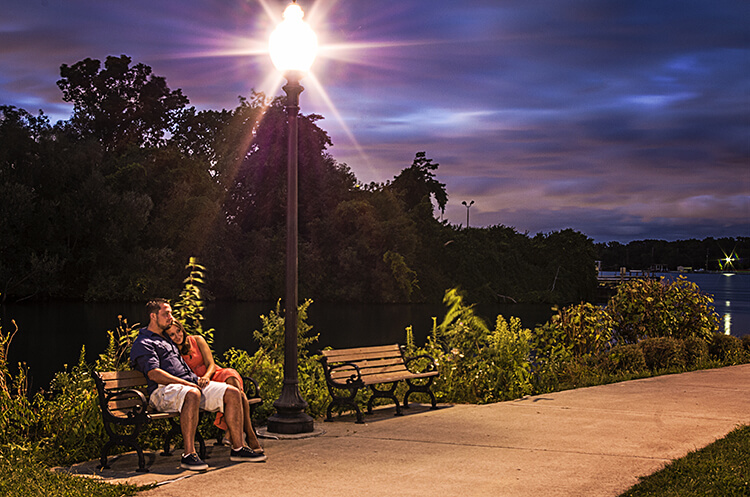 Don't let your engagement go by in a blur, without an artistic documentation of your deep love and commitment to each-other. We find that our engagement sessions are a great way for everyone to get to know each-other and gain a comfort level for when the big day comes!
Contact Us Today! »
Wedding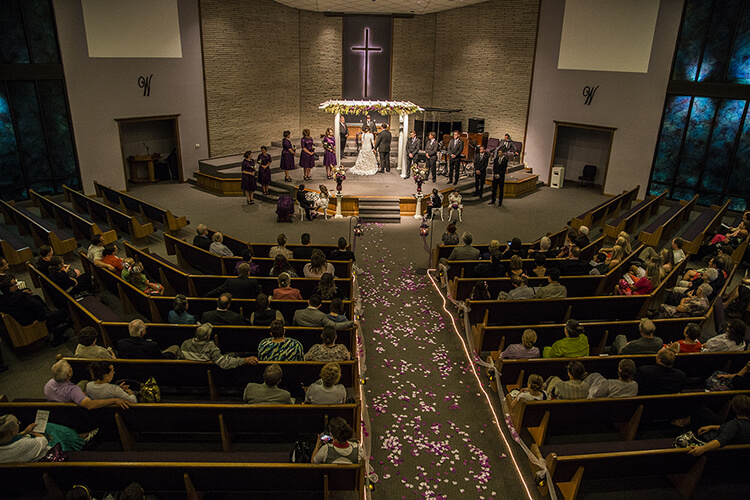 Obviously, weddings are our forte! We just love bringing the artistic touch that you crave to your wedding day. We will adeptly handle all the requisite portraits of you, your family, and your wedding party... all while not breaking your bank account.
Contact Us Today! »
Maternity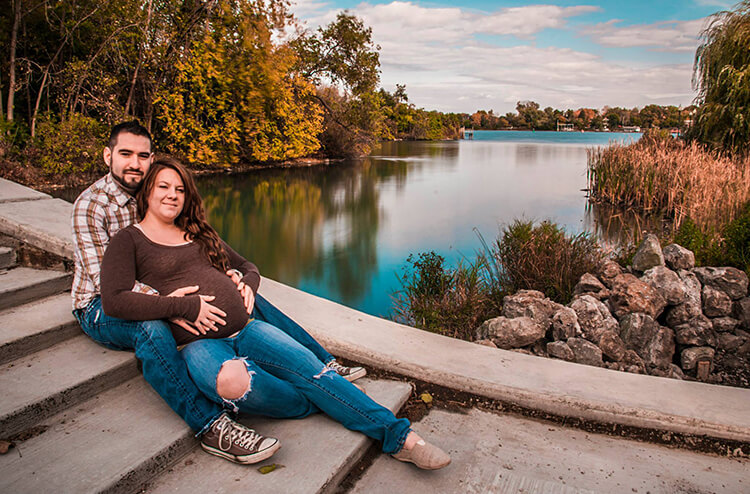 For some couples, the inevitable progression of married life, is eventually having children. We not only excel at capturing infants, we also love to document the anticipation period before your youngster is born! Don't let any precious moment pass by!
Contact Us Today! »